Let Us Finish It
Selling solid wood furniture for over 50 years!
Create your own furniture finish or have the professionals at one of our unfinished furniture stores customize your real wood furniture for you.
Built from solid real wood, Mill Stores offers bedroom, home office, pantries, toy boxes, TV consoles, entertainment furniture, bookcases, occasional tables, display cabinets, wood accents, and so much more.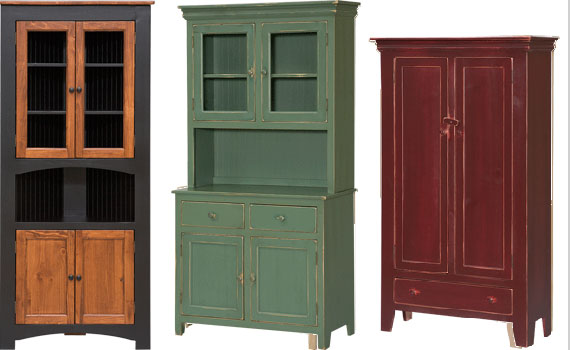 ---
Mill Stores has reinvented the way to shop for solid wood home furnishings. Now you can choose from hundreds of colors and several finishing styles for a truly custom look in a little as two weeks.

To see examples of the different paints and finished on a product, select a product from the drop-down menu below. Then, click on the paint color or finish color you would like to view.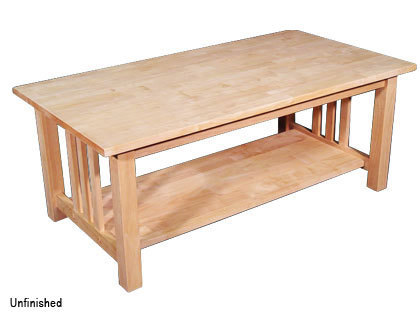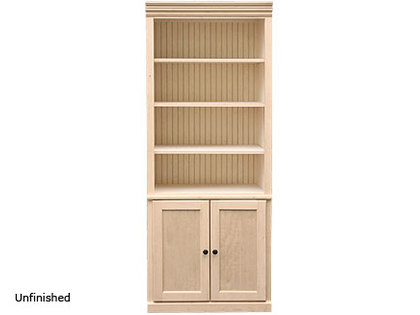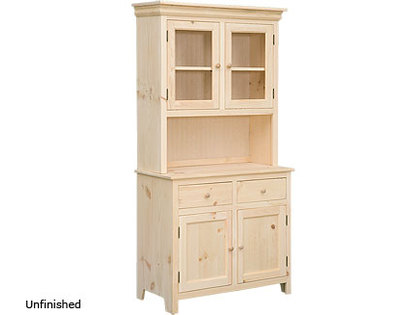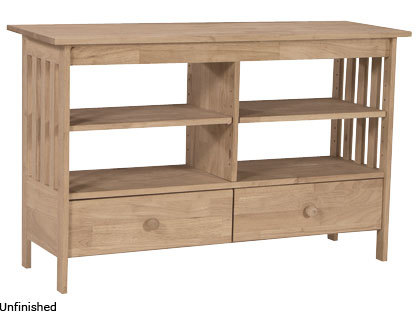 Stain Options:
One coat of our top quality Zar stain for color followed by 3 coats of a clear finish to protect your furniture for years.
































































































Paint Options:
Primed and painted with up to two coats of furniture-grade paint. Unless otherwise requested we use a beautiful satin finish.
















































































Finishes are simulated and may vary from one computer monitor to the next.
---
Or Choose One Of Our Specialty Finishes - Ready within 3 Weeks!
(Click swatch for a larger view)
---
Classic Rubbed
Our Classic Rubbed Finish is a popular technique designed to give you the look of a piece of furniture that has a hint of a vintage look. This finish is a multistep process that incorporates worn edges and strategically sanded areas throughout the piece.
---
Vintage Brushed
This brushed effect transforms a simple paint finish into a stylish work of art. The entire piece, after a paint base coat, is hand brushed with a relatively dry bristle brush to give this desired result.
---
Rustic
Our "Rustic" or "Peeling Paint" technique combines stain and paint to give the outcome of a worn/ peeling finish.
---
Light Distressed
This technique gives the appearance of time-worn heirloom furniture by rubbing the paint just along the edges and knobs for an antiqued effect. All of our stock paint colors are available in a Light Distressed finish.
---
Extreme Distressed
Scratched, gouged, and dented with hard objects transform today's furniture into time-worn looking gems. This finish is available in 3 popular stain choices.
---
Custom Color/ Color Match
Bring us your own paint or stain and we will finish in your custom color or bring us a sample to match to and we will do our best to match the color as best we can (100% match not guaranteed).
---